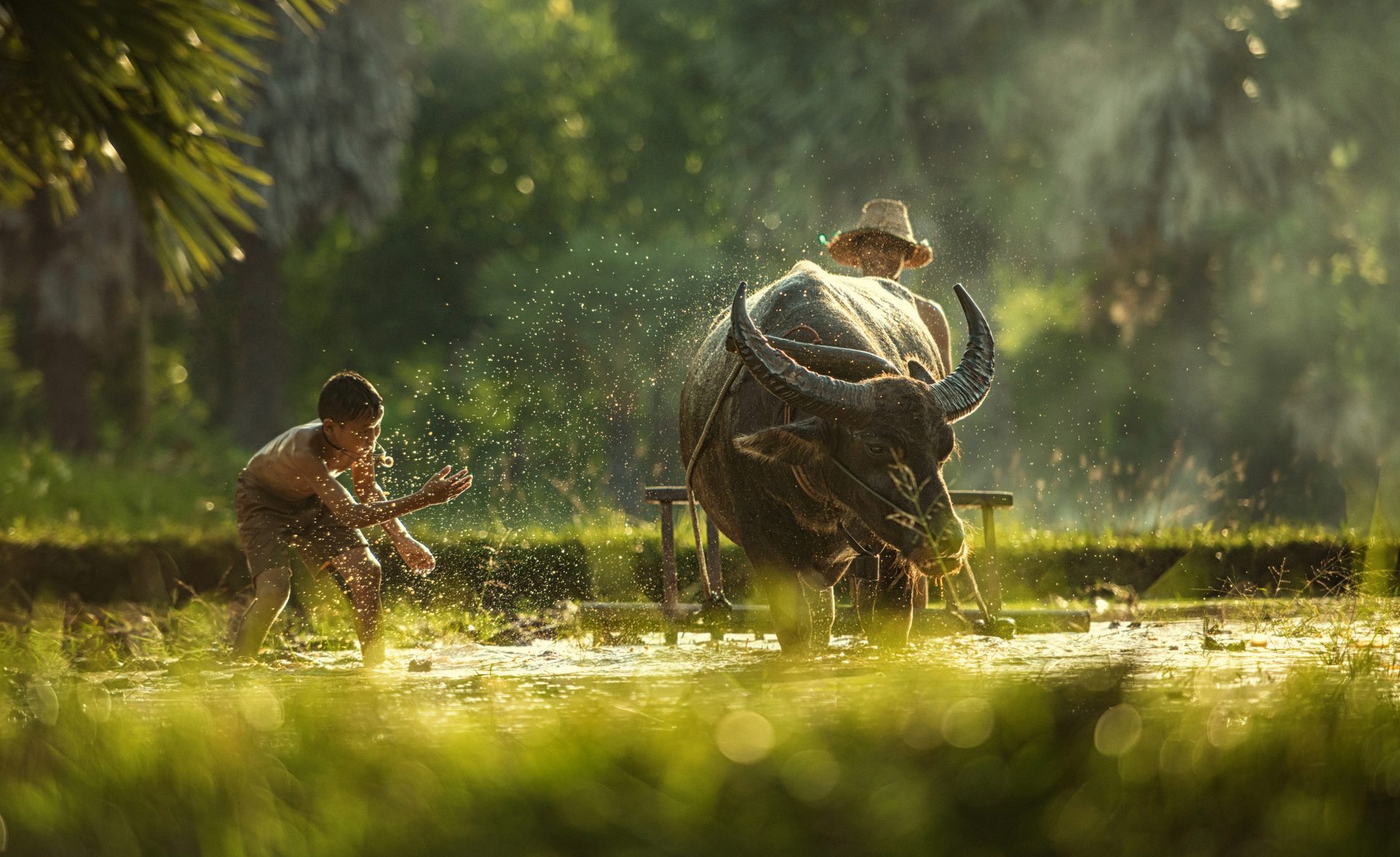 Trusted by over 65,000 businesses, Sedex's leading technology platform, data insights, and professional services help you make responsible and sustainable decisions in your business and supply chain.
Your partner in responsible business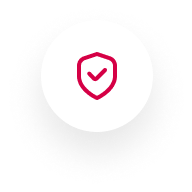 Supply chain transparency: Gain visibility of your supply chain to identify and manage ESG risks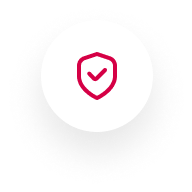 Comply with legislation: Identify and facilitate compliance with existing and upcoming national and international laws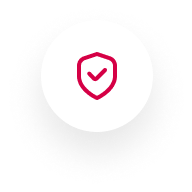 Efficient supplier auditing : Onboard your suppliers and collect and analyse their data on one centralised platform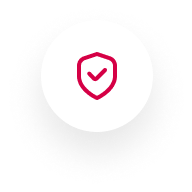 Report on performance: View the ESG performance of your business and your suppliers, allowing you to easily share performance with your executive team, investors, and consumers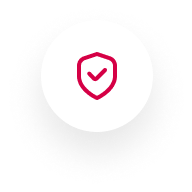 Protect your brand reputation: Use our platform and professional services to build a robust responsible sourcing and ESG strategy
Making responsible decisions simple
Through our tools and services, we help businesses make smarter decisions by making it easy to manage environmental, social, and governance (ESG) risks and comply with legislation.
social audits conducted in the last 4 years
worksites in the last year
SMETA audits conducted in the last year
Over 45 industries across our membership
Joining Sedex will transform your business, empowering you to build a responsible supply chain and establish more efficient processes for your organisation.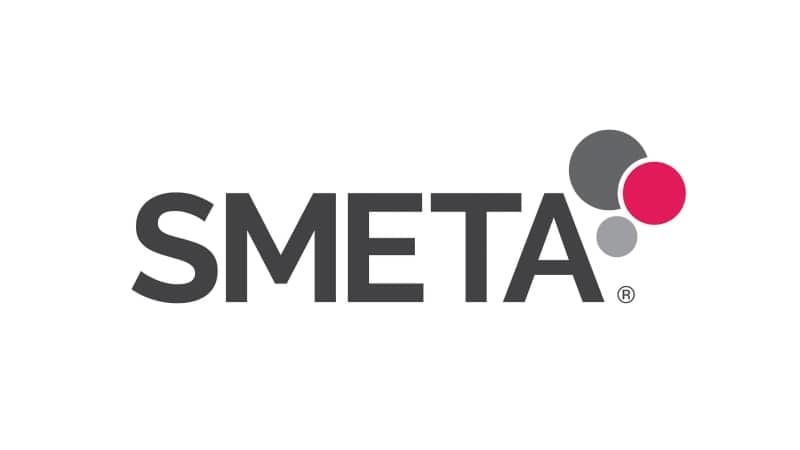 Social Auditing
Our social audit methodology, SMETA, is the world's leading social audit, enabling businesses to assess their sites and suppliers to understand working conditions in their supply chain.
Risk Assessment
Enables businesses to conduct a risk assessment of themselves or their supply chains, assessing risks by country and sector and site.
How Sedex supports your responsible sourcing and ESG strategy
Whether you are a global retail brand, manufacturer or a single site production, Sedex's solutions provide organisations in all industries with the practical tools and guidance needed to operate responsibly, manage risk more quickly and easily, and work with suppliers to ensure fair working conditions for the people who make their products and deliver their services.
With Sedex, companies can map, assess and report on their supply chains to better manage and improve ethical and environmental performance, and work with other companies to drive responsible business practices throughout global supply chains.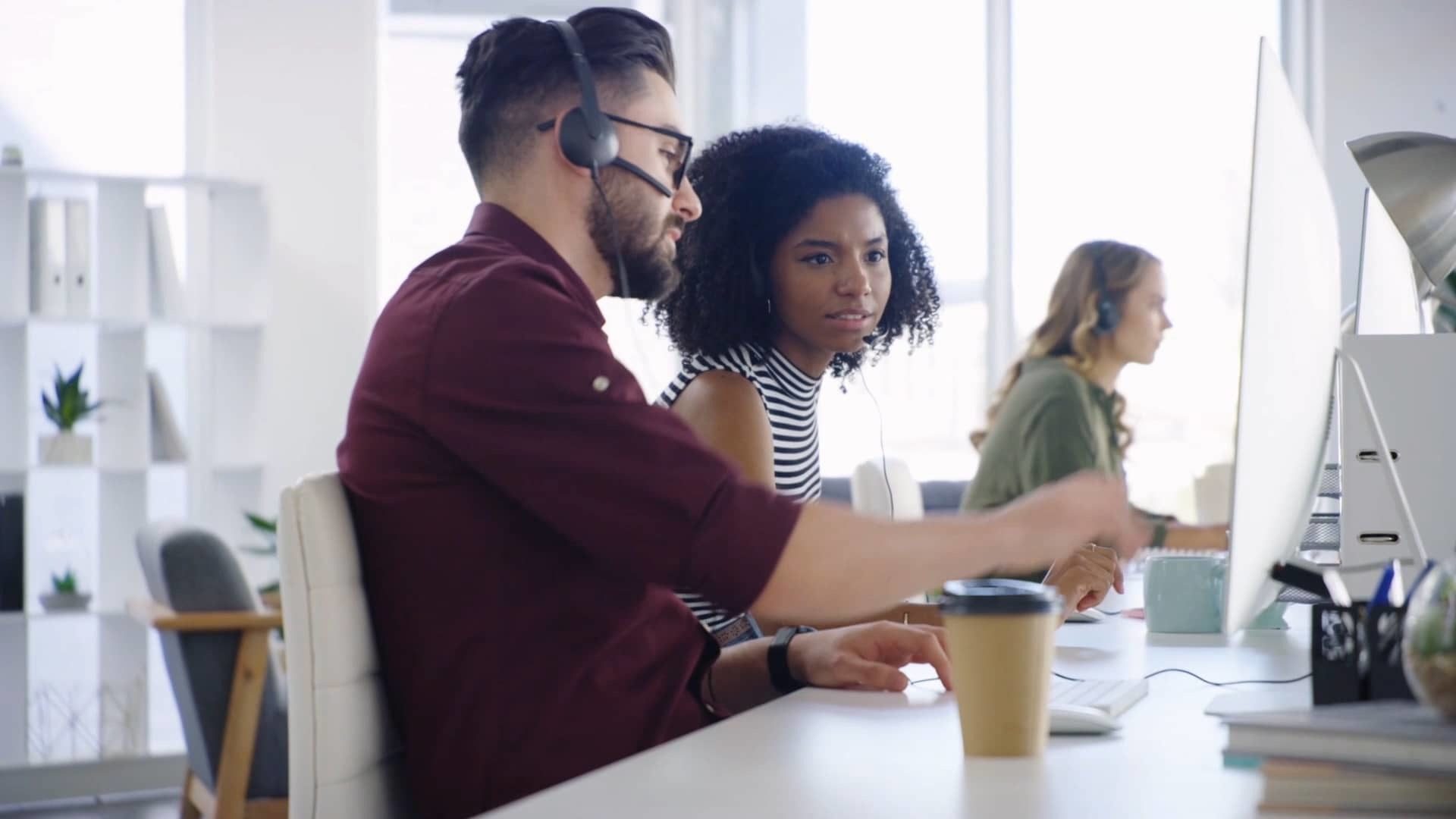 Consulting
Our expert Consulting team can help you proactively manage supply chain risk and remediation, and ensure compliance with current and upcoming human rights due diligence legislation.
Sedex platform
One of the largest collaborative platforms in the world for buyers, suppliers and auditors to store, share and report on supply chain information quickly and easily.
A simple and effective way of managing ethical and responsible practices in supply chains
"Kettle Foods Ltd is opposed to modern slavery at any level and recognises the responsibility that we share with our suppliers to tackle hidden labour exploitation. Our commitment to zero tolerance leads us to maintain an active membership with Sedex, which offers us a simple and effective way of managing ethical and responsible practices in supply chains."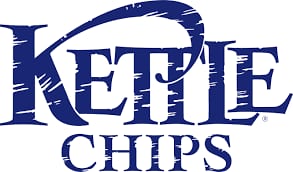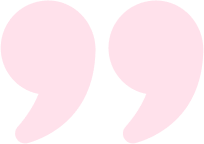 Get in touch to find out more about how we can help you